veterans' legal aid society
Board Biographies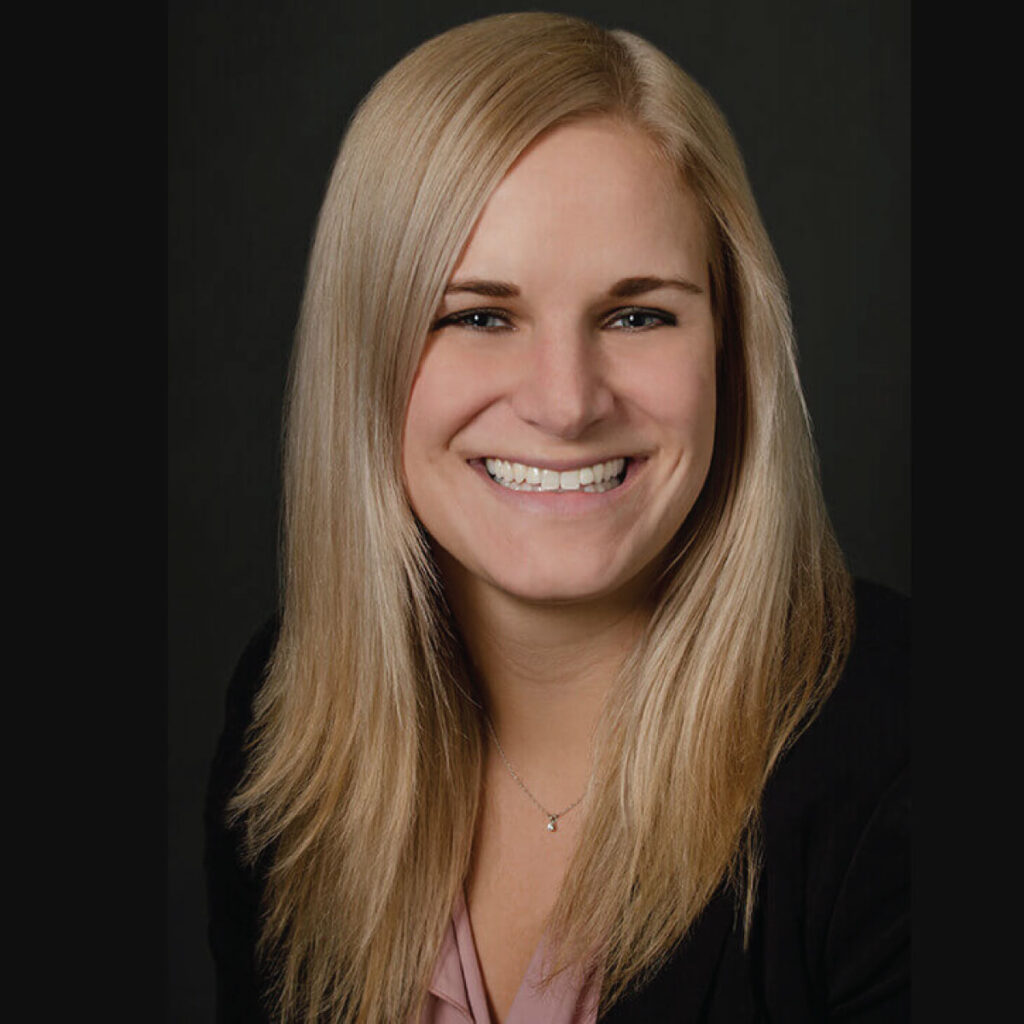 President
Melissa Kallio
Melissa Kallio is partner at Dutton Casey & Mesoloras, P.C. in Chicago. Melissa is a Certified Elder Law Attorney (CELA) through the National Elder Law Foundation. She concentrates her practice in elder law, which includes Medicaid planning and applications, guardianship and probate estates, and litigation for vulnerable adults against abuse, neglect, and exploitation. Melissa also serves as a court appointed Guardian ad Litem and Respondent's counsel in guardianship estates. Melissa has been named as an "Emerging Lawyer" in the field of Elder Law by the Leading Lawyers Network each year since 2018. She has also been named as an Illinois Super Lawyers "Rising Star" in the field of Elder Law each year since 2018. Melissa is a member of Illinois NAELA's Board of Directors, the chair of multiple Illinois NAELA committees, and Chairwoman of the Veterans' Legal Aid Society. She is past chair of the Cook County Bar Association Elder Law Committee (2020-2021). Melissa volunteers with Chicago Volunteer Legal Services (CVLS) as a pro bono Guardian ad Litem and is a member of a local adult protective services M-Team, a multidisciplinary team focusing on combating abuse, neglect, and financial exploitation of vulnerable adults on the north side of Chicago. Melissa was inducted into the CVLS Honor Roll in 2022 in recognition of her work as a pro bono Guardian ad Litem. In her spare time, Melissa enjoys traveling, playing and watching sports, hiking, and spending time at her family's camp in the Upper Peninsula of Michigan.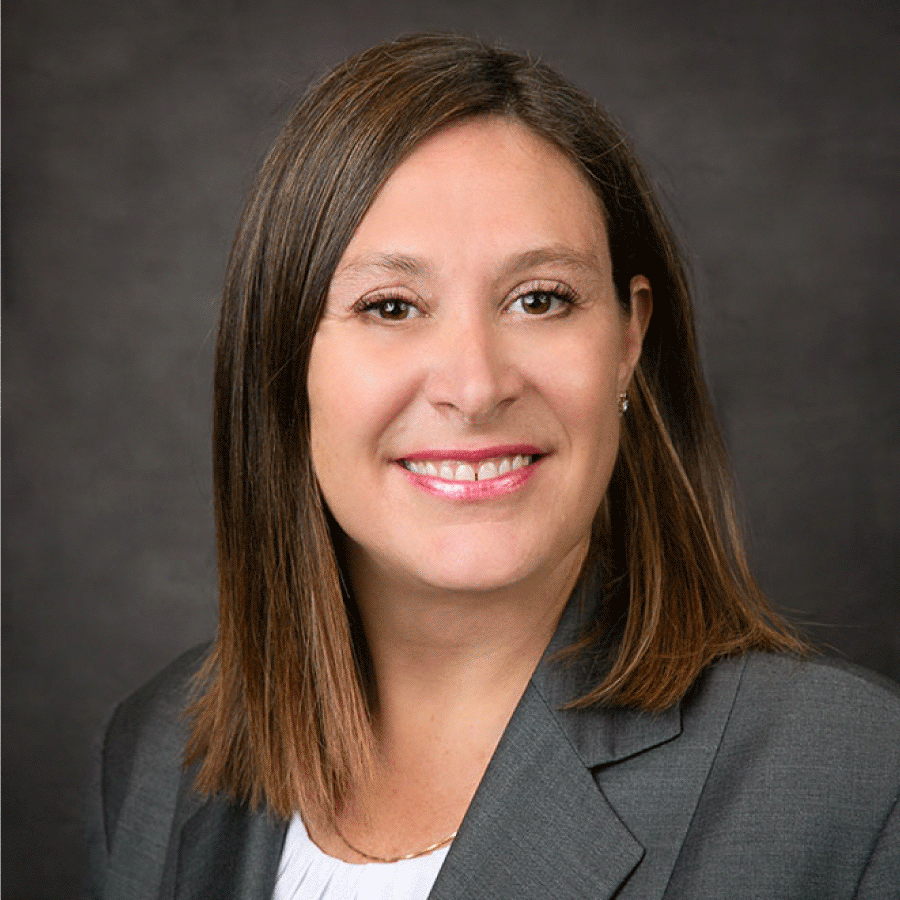 President-Elect
Amy Delaney
Amy Delaney is the founder of DDV Law, Ltd. where her elder law practice concentrates in nursing home residents' rights, Medicaid, special needs trusts and estate planning, guardianship and probate litigation, administrative litigation, and trust & estate administration. 
Amy is a Board-Certified Elder Law Attorney (CELA), as certified by the National Elder Law Foundation and the American Bar Association. Recognized by her clients, Amy received the highest rating by avvo.com and the award of Leading Lawyer. The judiciary has granted Ms. Delaney the highest AV rating for ethics and expertise through Martindale-Hubbell. She was also selected by her peers as a Leading Lawyer for over 12 years, a Super Lawyer for over a decade, and has been deemed one of the Top 50 Female Attorneys in Illinois. 
In her free time, Amy loves the vibe of downtown Chicago, art, traveling, snorkeling, skydiving, and spending time with her family and friends.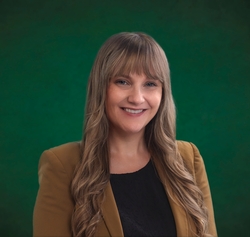 Board Member
Christine Barone
Christine Barone, a Principal in the Estate Planning & Asset Protection and Estate & Trust Administration & Litigation practice groups, finds the most rewarding aspect of assisting and representing her clients is alleviating some of the burden that they feel in extremely stressful and overwhelming situations. She has the knowledge and skills to assist clients step-by-step to try to confront concerns and worries that are often life altering. She understands that communication is critical to an attorney-client relationship and will sit down and discuss the various outcomes and scenarios so that her clients can not only make informed decisions, but also feel a sense of relief.
Christine focuses her practice on elder law. This encompasses contested and uncontested adult guardianships, decedents' estates, trust administration and litigation, estate planning and asset protection. Notably, she handles planning for those with disabilities or special needs and long-term care planning for eligibility and appeals for Medicaid benefits. She has also represented nursing homes in securing and appealing Medicaid benefits for their residents and claims for payment from the State in the Illinois Court of Claims. She prepares and reviews contracts, wills, trusts, special needs trusts and powers of attorney.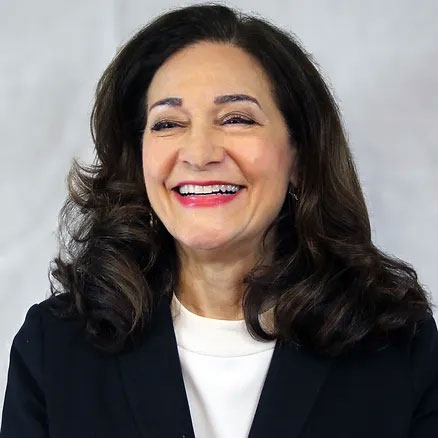 Executive Director
Nina Vidmer
Nina Albano Vidmer has been the principal of NAV & Associates LLC since 1992, serving as executive director and/or administrator of non-profit organizations, including a national physician's academy, various legal bar associations, and several other professional associations.