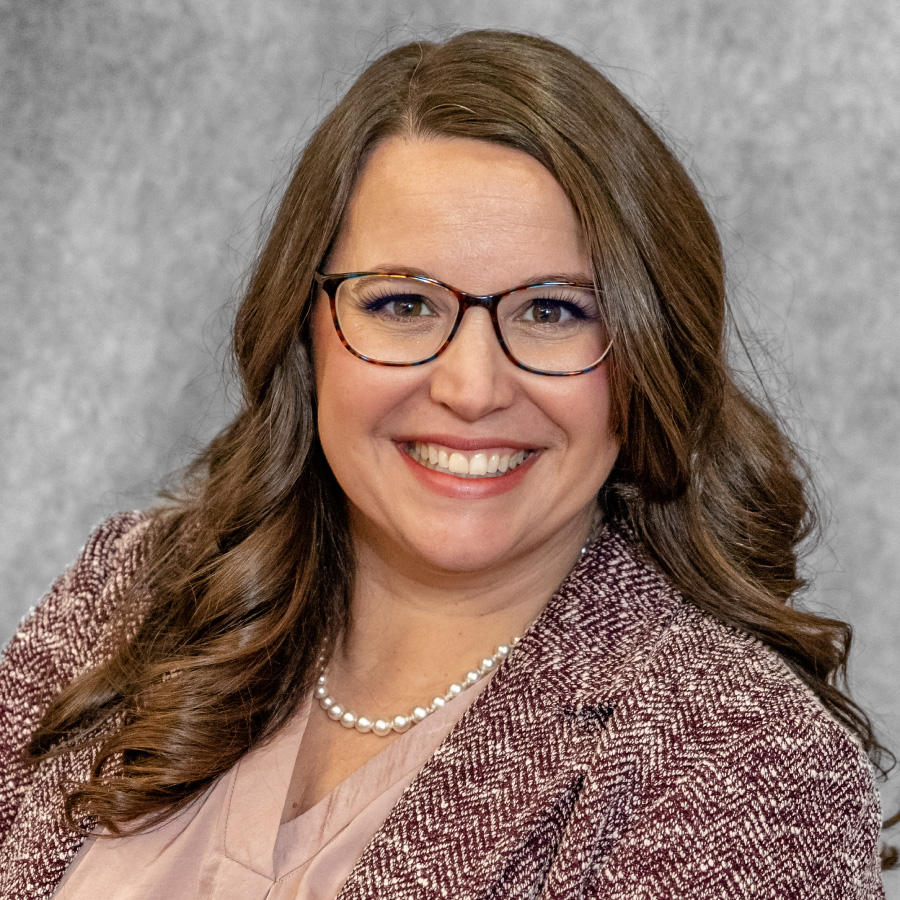 Board Member
Tiffanny H. Sievers
Tiffanny H. Sievers is the founder of SI Elder Law, LLC in Marion, Illinois. Tiffanny focuses her practice on Estate Planning and qualifying seniors for Medicaid benefits. She has successfully argued hundreds of Medicaid appeals and qualified hundreds of seniors in Southern Illinois for Medicaid benefits. Prior to focusing on elder law, Tiffanny practiced Plaintiff's Workers Compensation and Plaintiff's Personal Injury in Springfield and Marion, Illinois. Tiffanny is a certified mediator, licensed to practice law in Illinois and before the Department of Veterans Affairs. She is an active member of the Jackson and Williamson County Bar Associations.
Tiffanny obtained a Bachelor of Arts with a major in political Science and minors in History and Pre-Law at Eastern Illinois University. She received her Juris Doctorate from Southern Illinois University School of Law, where she was a member of the Southern Illinois Inn of Court and the Student Bar Association.
Tiffanny is committed to staying abreast of current laws, rules, and regulations governing the elderly, and attends many state and national conferences. She is a member of the National Academy of Elder Law Attorneys (NAELA) and has published many legal articles regarding elder law. She is the past- president of the Illinois Chapter of NAELA. In 2012, she was awarded the NAELA IL Outstanding Member Award. She currently serves on the board of Illinois NAELA. Tiffanny is also the past-president and currently sits on the Board of Directors of the Egyptian Area Agency on Aging.
Tiffanny is a Rotary Paul Harris Fellow, a past-president of the Marion Rotary Club, a member of the Marion, Carbondale, Benton, and Harrisburg Chambers of Commerce, a Hospice volunteer, and a member of Our Lady of Mt. Carmel Catholic Church in Herrin. She and her husband, Chris, have three children.