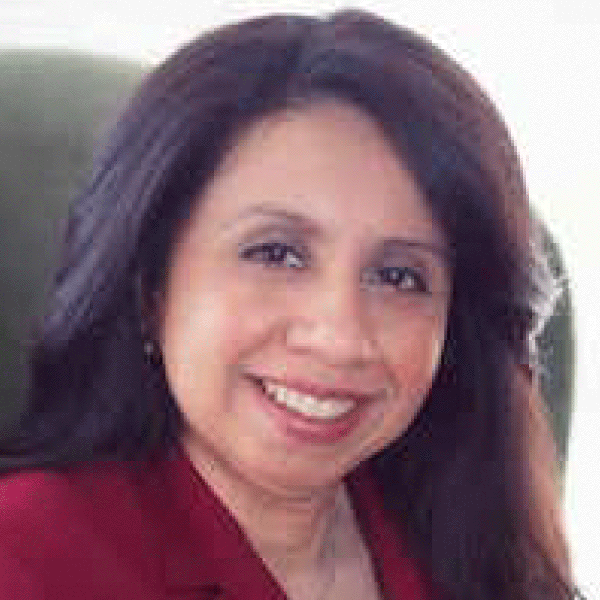 Board Member
Sandra M. Schildgen
As an attorney with a strong background in financial matters, Sandra is a go-to resource for families looking to preserve their assets and plan for the future. Her experience in the strategic aspects of tax planning, proper estate planning and administration, and Medicaid planning consistently helps clients avoid litigation and future problems.
Sandra has helped countless clients navigate Medicaid's complex rules and regulations to achieve the most favorable results and obtain benefits without spending down their savings. She also assists family members in administering a wide range of estate planning matters, including probate, guardianship and trust issues, guiding them to ensure that each fulfills their fiduciary duties and properly administers assets for their beneficiary or ward. No matter how complicated the area of the law or the family situation involved, Sandra has an innate understanding of what is needed to resolve it in a way that eases both the financial and emotional strain for the family.
Sandra graduated with honors from the University of Iowa College of Law before working as a staff attorney with the National Association of Securities Dealers (NASD), now FINRA. There, she received the NASD President's Award and the Above & Beyond Award. She credits her grandparents with raising her to understand that quiet, hard work goes a long way. They taught her to have respect for all people, regardless of position. Sandra brings these values to her interactions with clients, passionately helping families and individuals age with dignity, often in difficult circumstances.