What is Financial Exploitation?
Financial or material exploitation is the illegal or improper use of an elder's funds, property, or assets. Examples include, but are not limited to, cashing an elderly person's checks without authorization or permission; forging an older person's signature; misusing or stealing an older person's money or possessions; coercing or deceiving an older person into signing any document (e.g., contracts or will); and the improper use of guardianship or power of attorney.
ELDER LAW
Financial Exploitation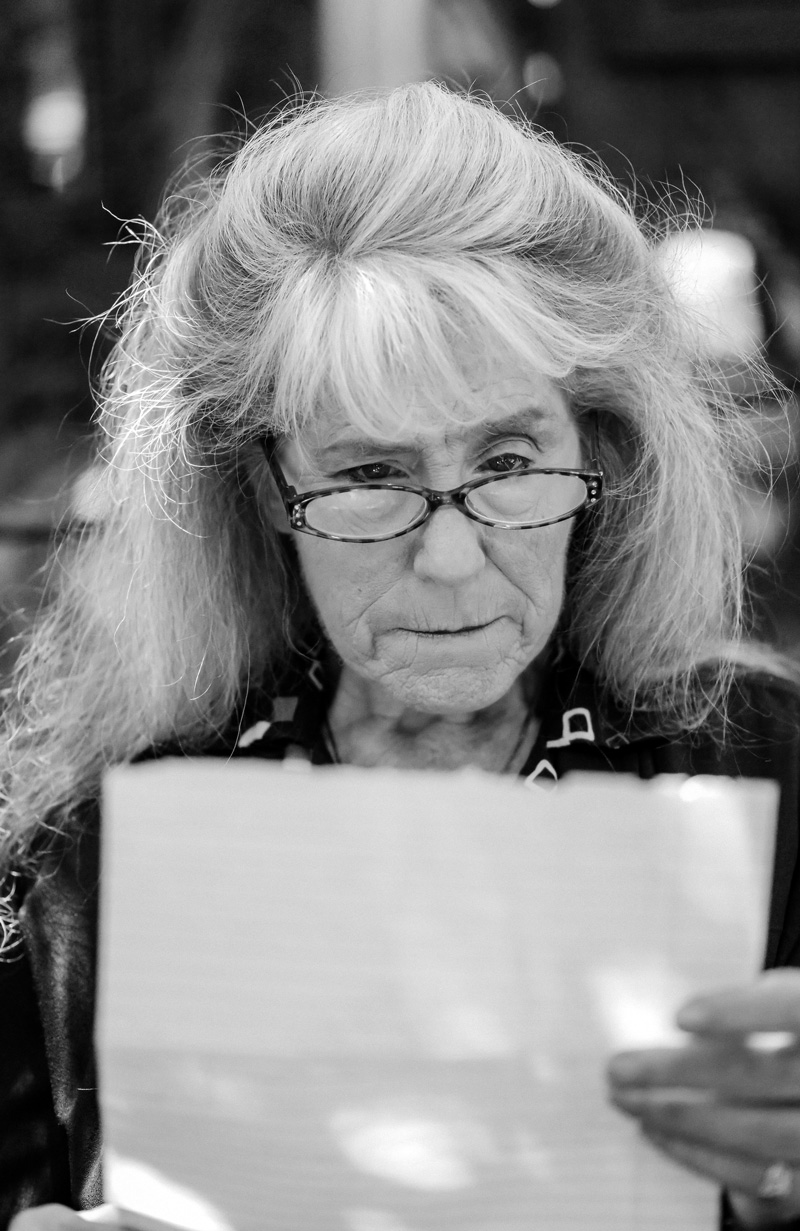 Signs and symptoms of financial or material exploitation include but are not limited to:
The elder is confined and restrained to their home;

Visitation by other family members and friends is restricted;

Sudden changes in the bank account or banking practice, including an unexplained withdrawal of large sums of money by a person accompanying the elder;

The inclusion of additional names on an elder's bank signature card;

Unauthorized withdrawal of the elder's funds using the elder's ATM card;

Abrupt changes in a will or other financial documents;

Unexplained disappearance of funds or valuable possessions;

Substandard care being provided or bills unpaid despite the availability of adequate financial resources;

Discovery of an elder's signature being forged for financial transactions or the titles of their possessions;

The sudden appearance of previously uninvolved relatives claiming their rights to an elder's affairs and possessions;

The unexplained sudden transfer of assets to a family member or someone outside the family;

The provision of services that are not necessary; and

An elder's report of financial exploitation.
How The Veteran's Legal Aid Society Can Help
Through our registry of attorneys, the legal system, and financial support from grants and donors, we assist veterans and their families in taking legal action to recover any funds taken from them due to financial or material exploitation.
If you feel you or someone you know has been a victim of financial exploitation, contact us.